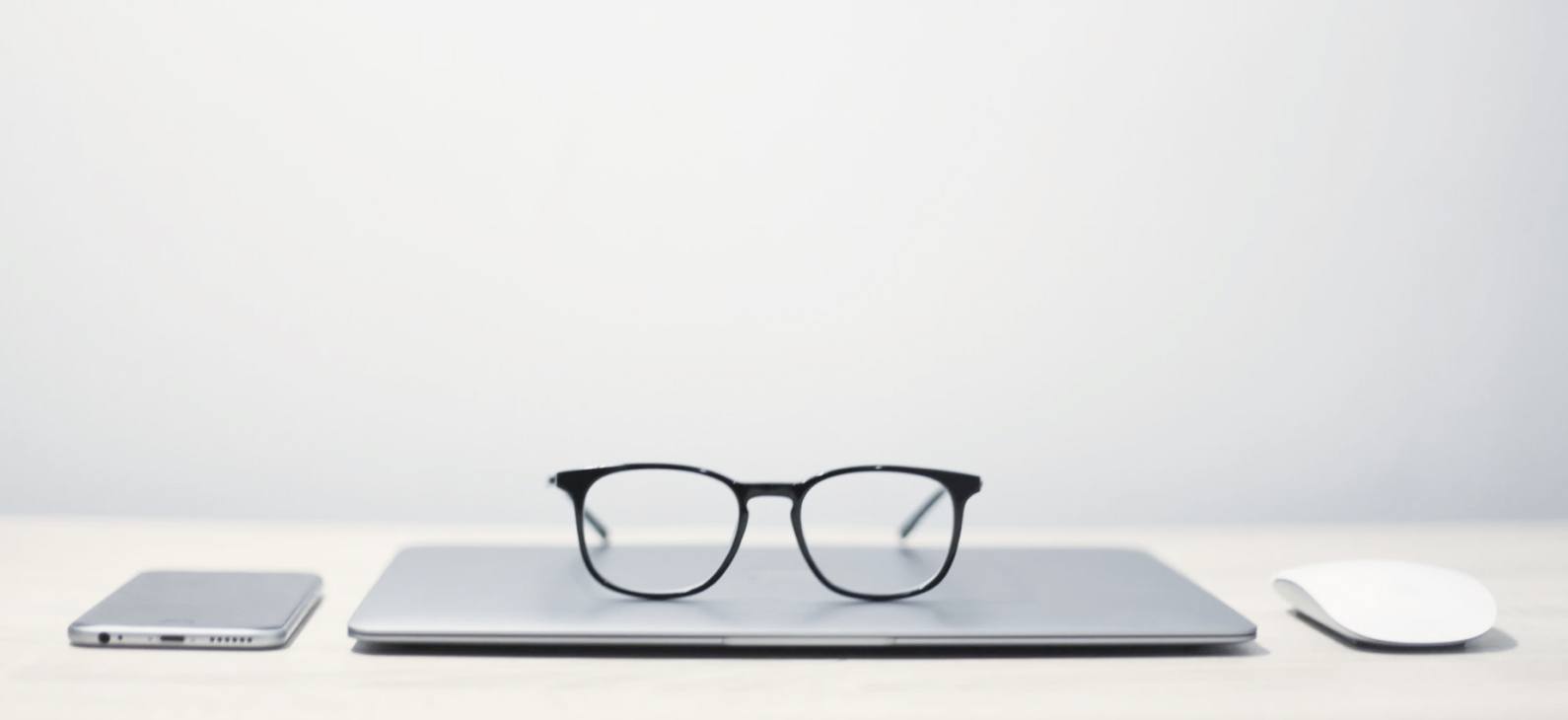 IMPRESS YOUR CLIENT
need a creative website?
No matter what your business or profession is, a website can generate business, promote goodwill among customers and prospects, and deliver strong marketing messages - an essential for businesses small, large or in-between, well-established or brand-new.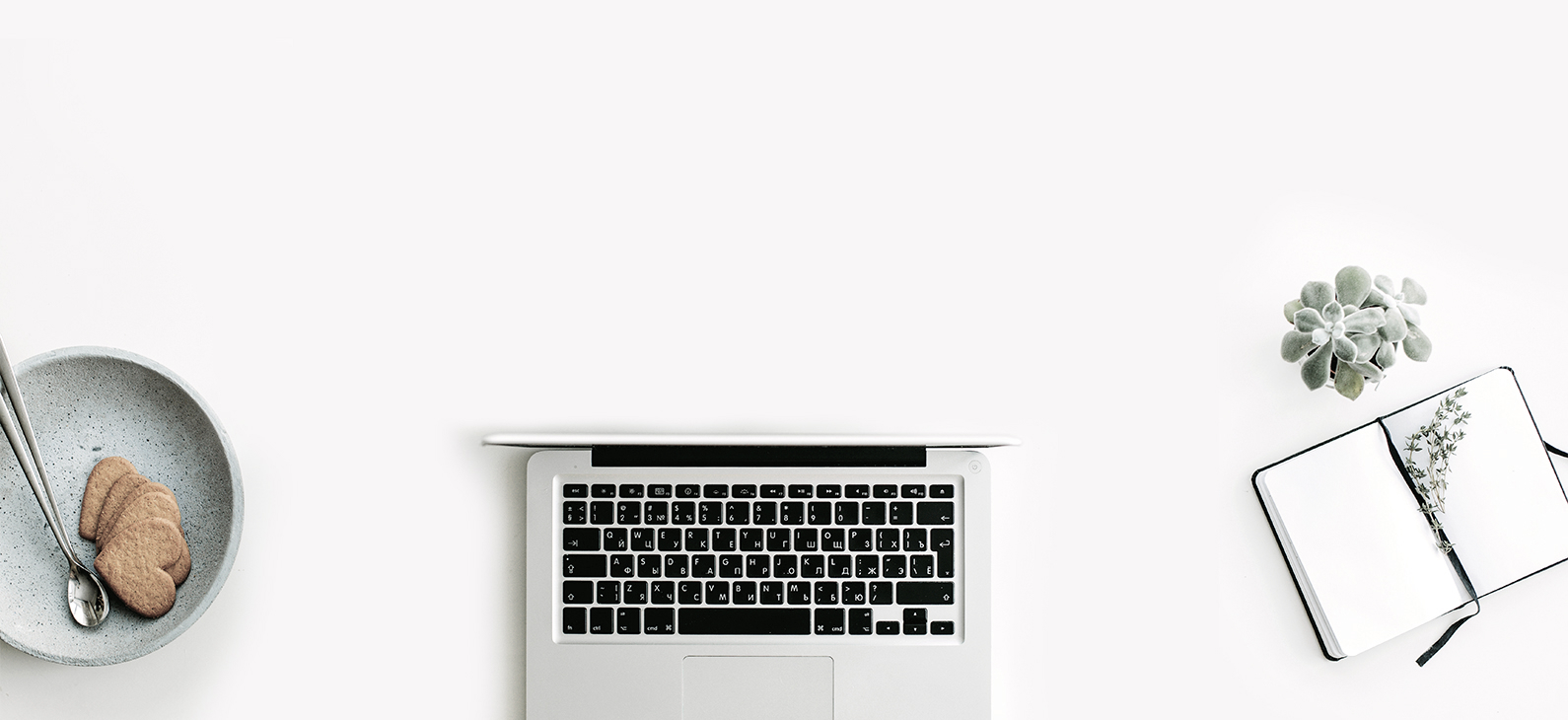 TAKE YOUR BUSINESS TO THE NEXT LEVEL
CREATE & EXECUTE YOUR MARKETING STRATEGY
Are you looking to grow your business and take it to the next stage?
We're considered by many of our clients to be the best digital marketing & advertising agency that serves small to medium businesses in the Parramatta and Sydney region. We've made it our goal to master the tools of our trade in a way that is proven to benefit our clients who require a search engine optimization company. Our SEO specialists understand that every business is different, and we tailor our approach to each one accordingly.
Let us DESIGN, MAINTAIN and GROW your business – new or established – with our amazing website marketing services!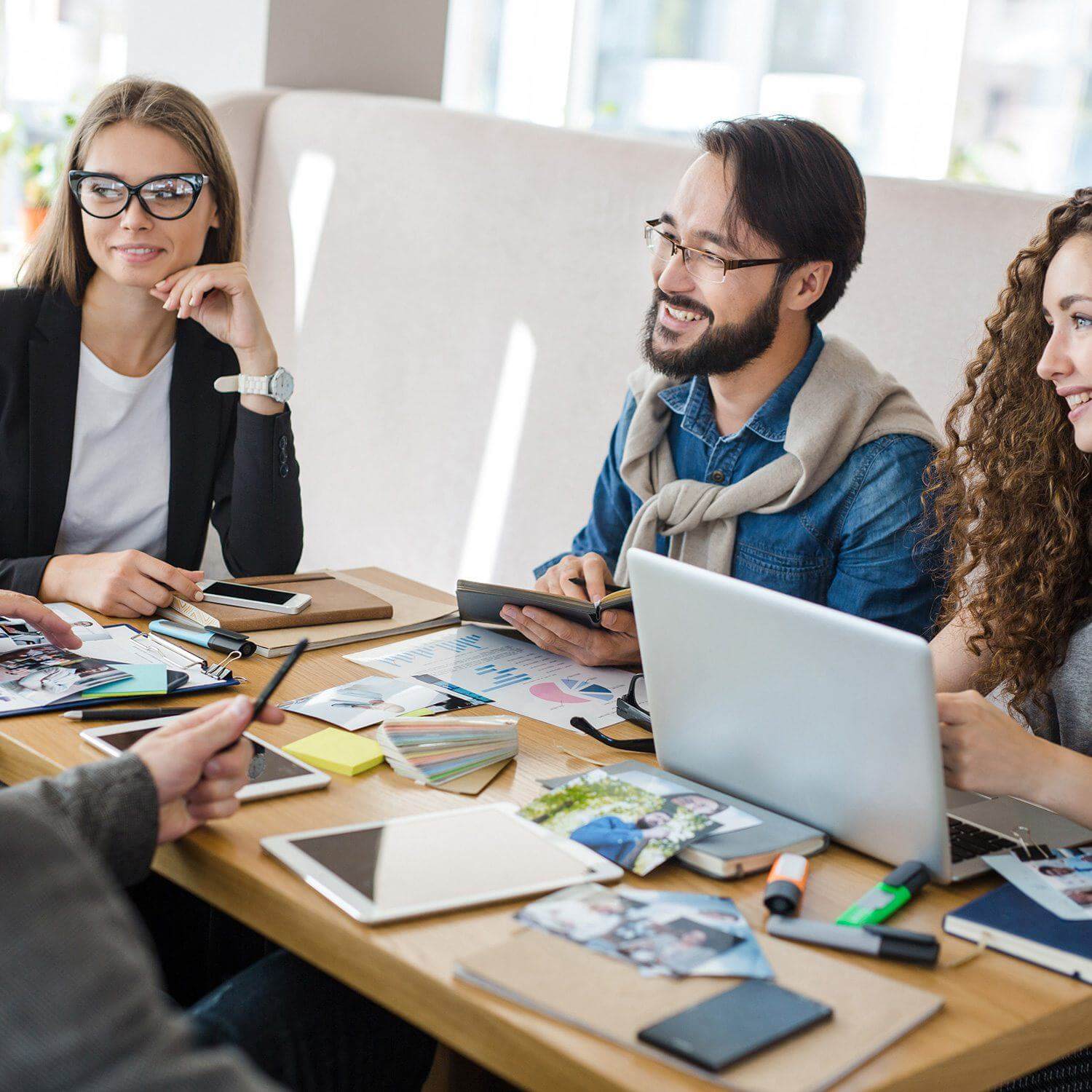 WE'LL HELP MANAGE YOUR BUSINESS
Marketing Wiz Australia is an integrated full-service digital & creative marketing agency. Since our inception, we have been delivering a personal, passionate & tailored service to every one of our clients. When you need an SEO service provider, call on us.
We are on a mission to blend cutting-edge technology with forward-thinking strategies to grow our clients' brands and bottom line with measurable and meaningful results. To do this, we became digital marketing experts.

Web Design + Development
Simple yet sophisticated – that's our philosophy with all our WordPress website design projects. We will help you create and set up your online presence.
Digital Marketing
Dominate the search engine rankings and drive quality organic leads and paid to your website. Turn high search engine rankings into revenue with the right local SEO company. We specialise in search engine optimisation, social media, Google Ads, and more.
Brand Development
Branding is one of the most important aspects of any business – large, small, retail, or B2B. An effective brand strategy gives you a major edge in increasingly competitive markets, and our SEO optimization services can benefit you greatly.
Graphic Designs
Our designers can help you design logos, business cards, banners and flyers, product packaging, signage, car graphics, and more.
Management & Support
Our management and support team will look after your online presence while you focus on your business. Consider our many website SEO services to help you on your journey.
Email Marketing
Email marketing helps you interact with your audience while promoting your brand and increasing sales.
When it comes to finding an SEO marketing company, we have what you need to grow and expand your business. Contact us now to enquire about our services.
Marketing Wiz Australia Team did a brilliant job on our new website. The professionalism displayed and prompt action on our change requests was incredible and made the whole process very easy. Jimmy has been very helpful and patient with me , by showing me how to use the website to our advantage. The Flowers of Southport Team and myself are extremely grateful and appreciate the high level of service we had and continuo to receive. I would without a doubt highly recommend them!
I wanted to take the time to write a genuine post and thank Marketing Wiz for assisting me in growing my business. Originally I was really hesitant in proceeding as it was investing in something i had little knowledge about but i am so glad i decided to trust him.
Amazing website and great services. Jimmy is a talented digital marketer. Highly recommended
INTERESTED ON OUR SERVICES?