Website Development in Sydney, NSW
Professional Website Development Services in Sydney​
Are you looking for professional website development services in Sydney? Look no further! Marketing Wiz Australia is here to provide you with top-notch website development solutions tailored to meet your specific needs. Whether you need a brand-new website or want to revamp your existing one, our team of skilled developers has got you covered.
Unleash the Power of Online Presence with Expert WordPress Development in Sydney
At Marketing Wiz Australia, we understand the importance of having a strong online presence. That's why we specialize in WordPress development, a robust and versatile platform that empowers businesses to create stunning websites that captivate their target audience. Because they are knowledgeable with the most recent trends and approaches, our skilled WordPress developers in Sydney will make sure your website stands out from the competition.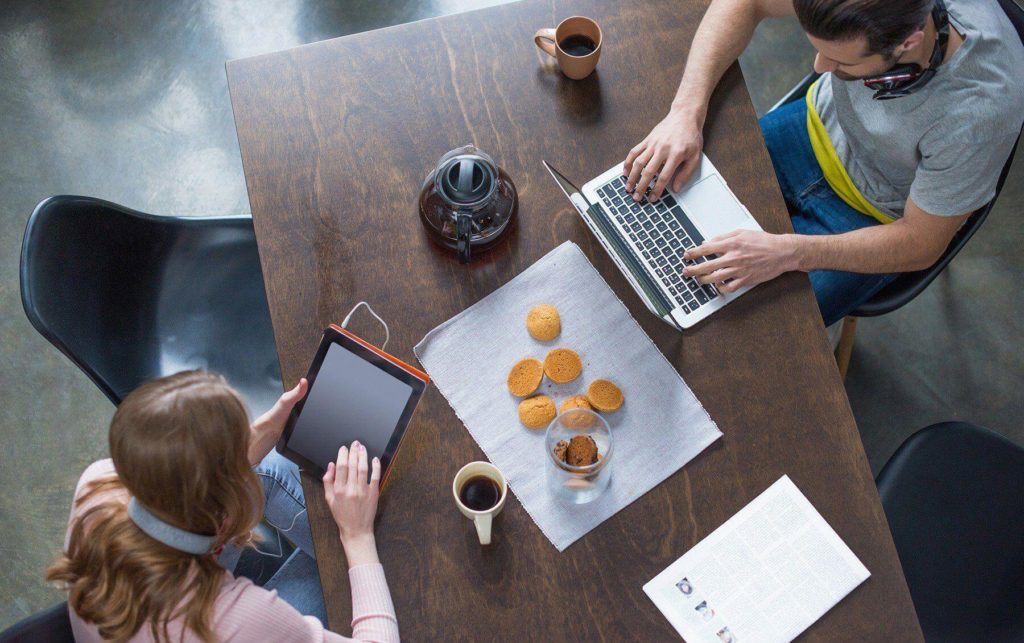 Sydney's Leading Website Developers - Making Your Digital Dreams a Reality
When it comes to finding the best website developers in Sydney, Marketing Wiz Australia is the name you can trust. Our team is made up of highly qualified individuals that have the knowledge and imagination necessary to make your vision a reality.
. We take great pride in producing outstanding websites that are not only aesthetically pleasing but also incredibly useful, approachable, and search engine optimized.
Partner with Marketing Wiz Australia, the top website developer in Sydney.
The success of your internet business depends on selecting the best website developer. We go above and beyond at Marketing Wiz Australia to meet and exceed your expectations.
We guarantee that your website not only satisfies your company objectives but also makes an enduring impression on your visitors thanks to our extensive understanding of web development trends and a passion for providing great outcomes.
Why Choose Marketing Wiz Australia for Website Development in Sydney?
Expertise: Our team of skilled developers possesses extensive experience in website development and stays updated with the latest industry trends.
Customized Solutions: We understand that every business is unique. That's why we tailor our website development solutions to meet your specific requirements.
Stunning Designs: Our designers create visually captivating websites that leave a lasting impression on your target audience.
User-Friendly Functionality: We prioritize usability and ensure that your website is intuitive and easy to navigate for visitors.
SEO Optimization: Our websites are built with search engine optimization in mind, helping your business rank higher in search engine results.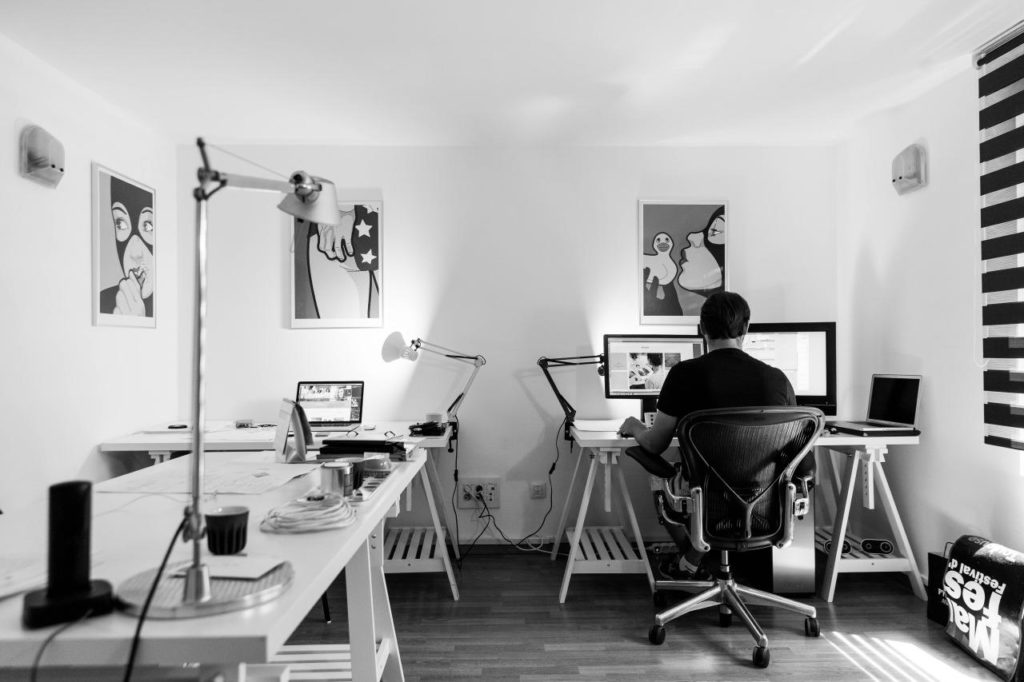 Don't wait any longer to establish a strong online presence. Contact Marketing Wiz Australia today for all your website development needs in Sydney. Let us help you take your business to new heights in the digital world!
INTERESTED ON OUR SERVICES?