SEO Services in Sydney, NSW
Boost Your Online Visibility with Premier SEO Services in Sydney
Are you looking to improve your website's rankings on search engines? Marketing Wiz Australia offers comprehensive SEO services in Sydney that can skyrocket your online visibility and drive targeted traffic to your website. With our proven strategies and a team of skilled SEO experts, we are committed to helping your business thrive in the competitive digital landscape.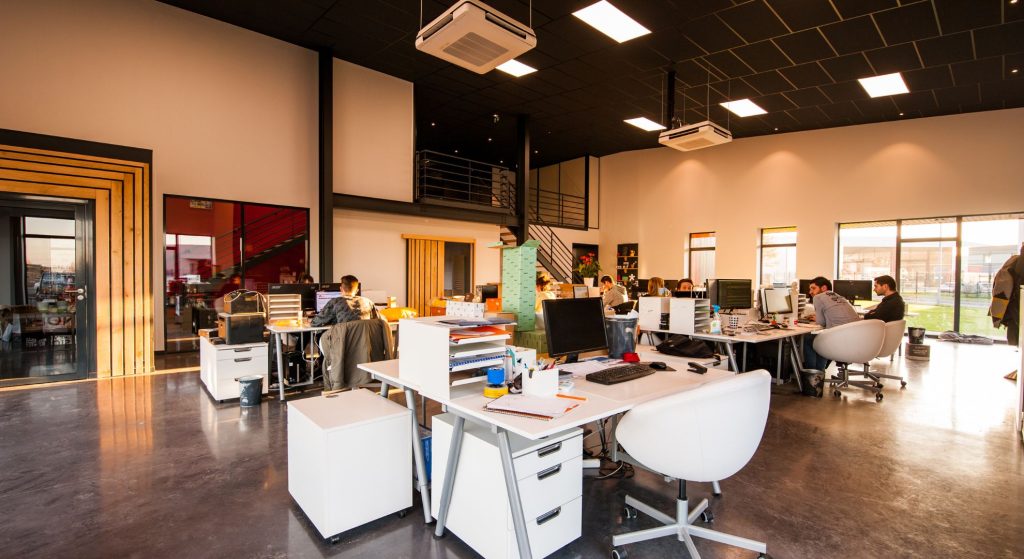 Unleash Your Website's Potential with a Trusted SEO Consultant in Sydney
When it comes to optimizing your website for search engines, having an experienced SEO consultant by your side can make a world of difference. At Marketing Wiz Australia, our Sydney-based SEO consultants possess in-depth knowledge of the latest SEO techniques and algorithms. They will work closely with you to develop a customized strategy that aligns with your business goals and ensures long-term success.
Choose the Leading SEO Company in Sydney for Unmatched Results
Marketing Wiz Australia stands as the go-to SEO company in Sydney for businesses seeking exceptional results. Our team of dedicated professionals combines technical expertise with creative thinking to deliver outstanding SEO solutions. From conducting comprehensive keyword research to optimizing on-page elements and building authoritative backlinks, we leave no stone unturned to enhance your website's search engine rankings.
Why Choose Marketing Wiz Australia for SEO Services in Sydney?
Proven Track Record: We have a proven track record of delivering tangible results for our clients, helping them dominate the search engine rankings.
Customized Strategies: Our SEO experts develop tailored strategies that address your specific business goals, target audience, and industry.
Transparent Reporting: We provide detailed reports on the progress of your SEO campaigns, keeping you informed about the results and improvements.
Ethical Practices: We strictly adhere to ethical SEO practices and guidelines, ensuring your website's long-term success and credibility.
Dedicated Support: Our team is always ready to assist you with any queries or concerns you may have, offering ongoing support and guidance.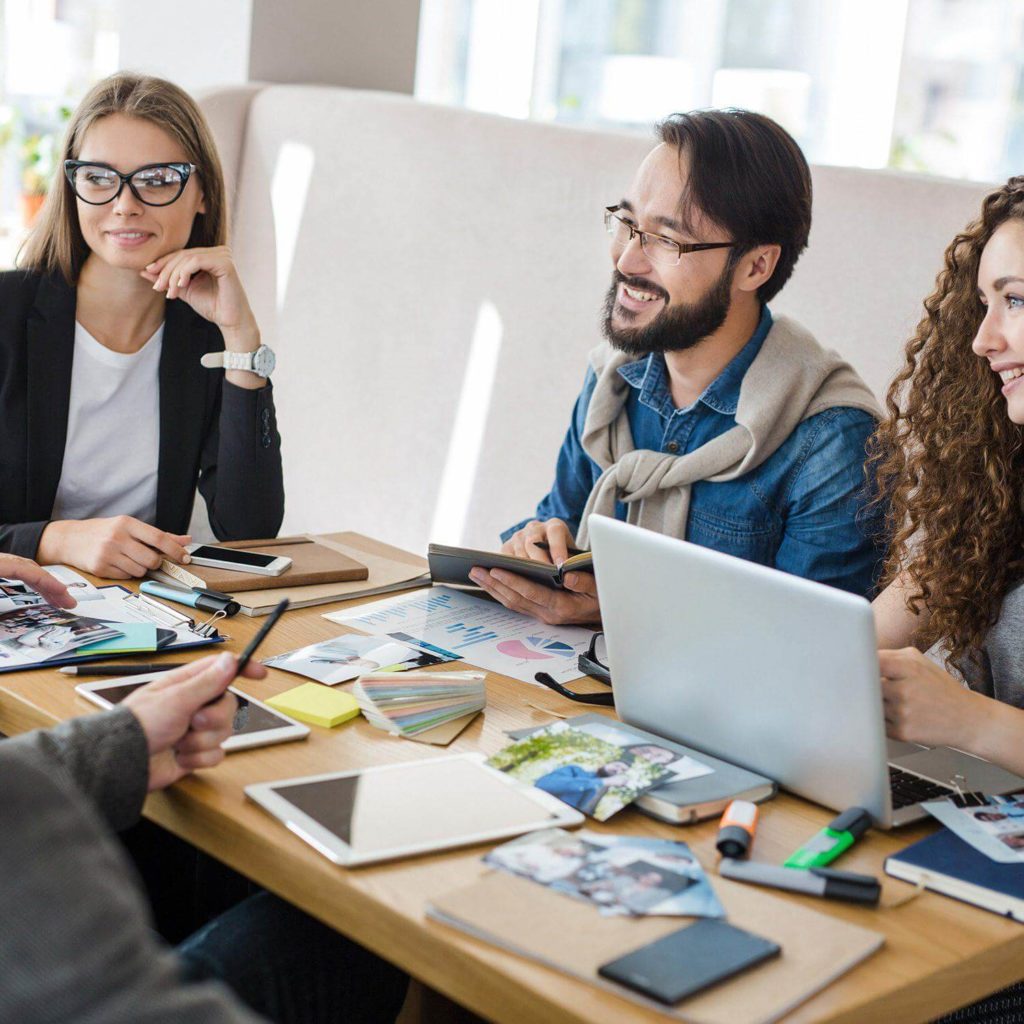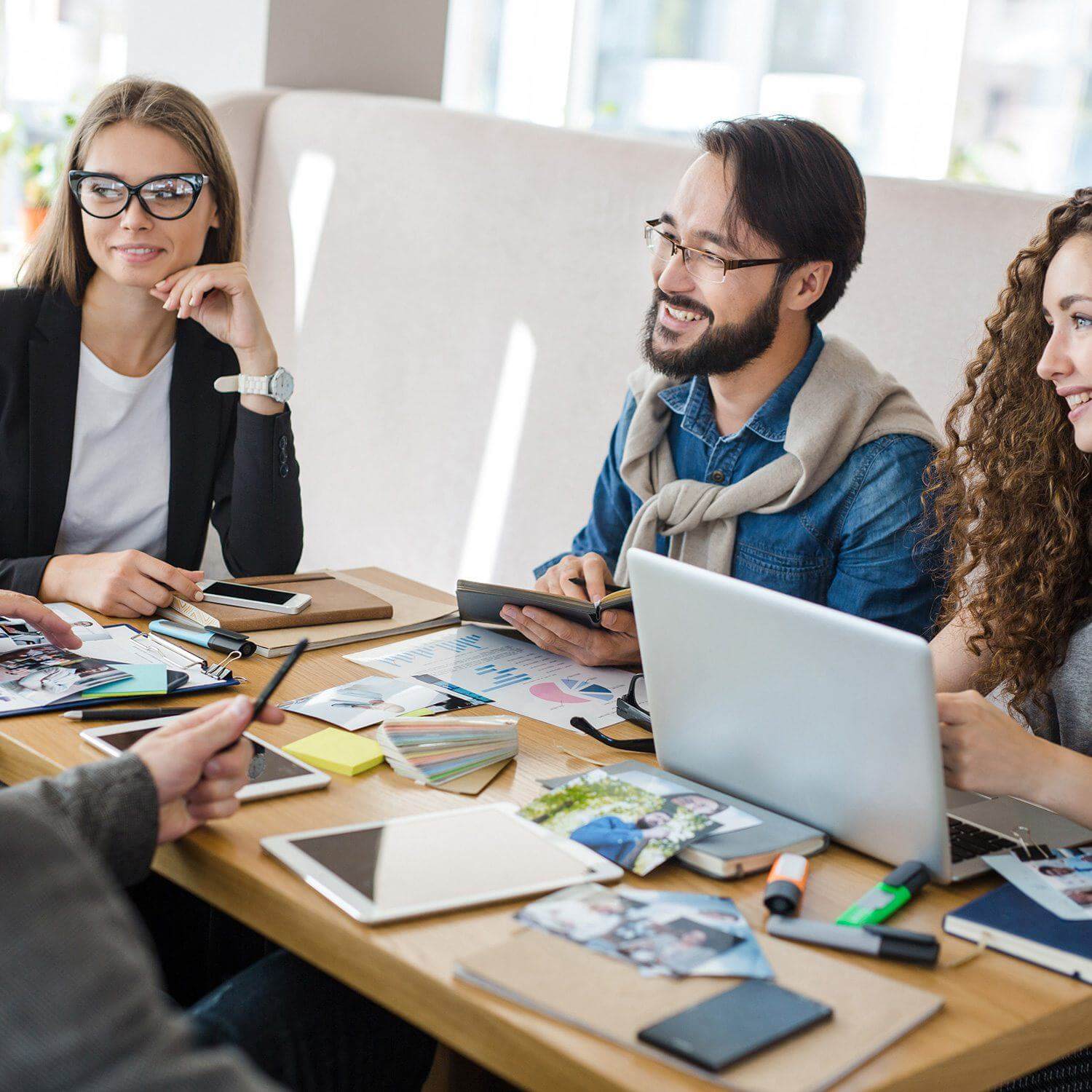 Don't let the opportunities of SEO slip away from your business grasp. Reach out to Marketing Wiz Australia today to discover our top-tier SEO services in Sydney. As a leading SEO Agency in Parramatta, we're poised to help you attain increased online visibility, amplified traffic, and higher conversions, catapulting your business into new realms of success. Our mission is to assist businesses like yours in reaping the vast benefits of SEO, turning digital challenges into growth opportunities. With a proven track record in driving qualified, targeted web traffic to our clients' websites, we're ready to do the same for you. Contact us today and let us begin our journey together towards digital excellence.
INTERESTED ON OUR SERVICES?