PPC Agency in Sydney, NSW
PPC Agency Sydney: Boost Your Online Advertising Campaigns
Maximize Your ROI with Our Expert PPC Agency in Sydney
Are you looking for a reliable PPC agency in Sydney to drive targeted traffic to your website and increase your online visibility? Look no further! Our PPC agency is dedicated to helping businesses like yours achieve outstanding results through strategic pay-per-click advertising campaigns. We can help you maximise your return on investment (ROI) and accomplish your company goals thanks to our experience and track record of success.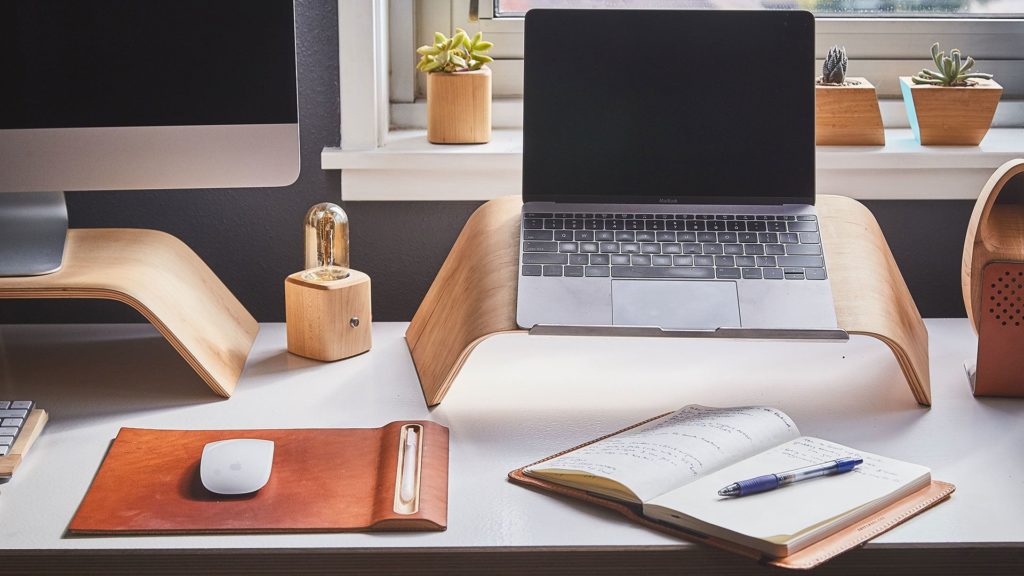 Choose Our Sydney PPC Agency for the Following Reasons
With Our Sydney-based Agency, Unleash the Power of PPC Advertising

Team of Talented PPC Specialists: At our agency, we have a team of PPC specialists with years of experience in designing and running profitable pay-per-click campaigns. In order to make sure that your campaigns are optimised for the greatest possible outcomes, we stay current with the most recent industry trends and best practises.
Customised tactics: Recognising that every business is different, we adapt our PPC tactics to fit your particular objectives and target market. Our staff carries out in-depth research to identify the most pertinent demographics, keywords, and ad placements in order to guarantee that your advertising is viewed by the suitable audience at the proper time.
Transparent Reporting: Transparency and accountability are values we uphold. In-depth data on the effectiveness of your PPC ads from our company include stats like impressions, clicks, conversions, and cost per acquisition. We update you along the process so you can make data-driven decisions and assess the effectiveness of your campaigns.
Continuous Optimisation: To achieve the best results, we regularly monitor and improve your campaigns. PPC advertising is a continuous process. To increase the success of your campaign, our staff continually evaluates the performance of your advertising, identifies areas for development, and makes the required adjustments.
Customer happiness is our top priority, therefore our devoted customer support team is always available to answer any questions or address any issues you might be experiencing. We offer quick replies,
Sydney Adwords Agency: Attract Serious Visitors to Your Website
Leverage the Power of AdWords with Our Leading Sydney Agency
Looking to make the most of Google AdWords' ability to attract targeted visitors to your website? Marketing Wiz  Sydney AdWords agency has the know-how and experience to build highly focused campaigns that produce significant results. We can assist you in achieving your advertising objectives and maximising your online visibility thanks to our in-depth knowledge of AdWords and industry best practises.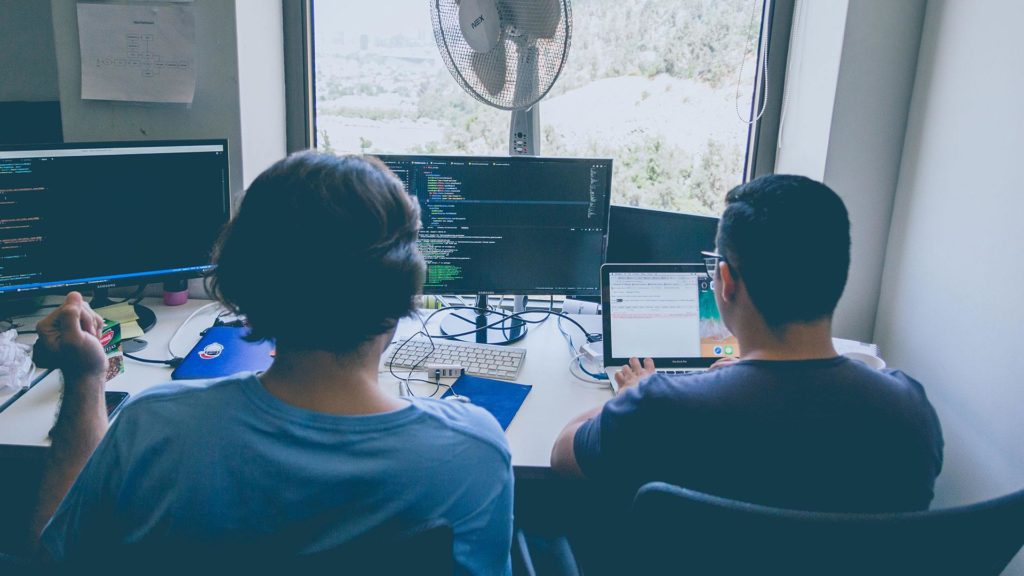 Why Partner with Our AdWords Agency in Sydney?
AdWords Certified Professionals: Our agency is staffed with AdWords-certified professionals who have in-depth knowledge of the platform and its various features. We stay current on the most recent AdWords trends and tactics to guarantee that your campaigns are well-optimized and produce the finest outcomes.
Strategic Campaign Planning: We believe in a data-driven approach to campaign planning. Our team conducts thorough keyword research, analyzes your target audience, and identifies the most effective ad placements to ensure that your ads are seen by the right people. We create compelling ad copy and design engaging landing pages that drive conversions.
Budget Optimization: We understand the importance of maximizing your budget and ensuring that every dollar spent delivers the highest possible return. Our agency employs advanced techniques to optimize your AdWords campaigns, minimizing wasteful spending and maximizing your ad performance.
Conversion Tracking and Analysis: Tracking conversions is crucial for measuring the success of your AdWords campaigns. Our agency sets up comprehensive conversion tracking, enabling us to analyze the performance of your ads and make data-driven decisions. We provide regular reports